Broll Ghana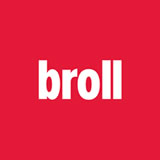 Broll Ghana was established in 2007 as a joint venture between Broll South Africa, Ghana's Social Security and National Insurance Trust ("SSNIT"), and the State Insurance Company ("SIC"). Broll South Africa is the Majority Share holder with 51% while SSNIT and SIC together have 49% shares.
Scope of services offered are similar to Broll South Africa however, Broll Ghana also offer residential estate management as a service line.
There are over 130 Full Time Employees in Ghana.
It has not less than 41 Properties under management (i.e. Office, Facilities, Retail and Residential Management (see Appendix A)). This provides a total Gross Lettable Area of 358,330.15m2. These property portfolio is valued in excess of USD 893,930,000.00 million.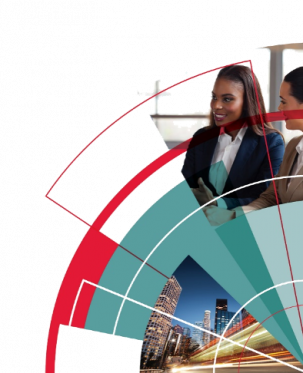 Some Key Property Portfolio currently under management include:
Accra Mall 23 000m²
A & C Mall 9 000m²
West Hills 27 000m²
The Junction 11,5000m²
Takoradi Mall 11,000 m²
Achimota Mall 14,500m²
Marina Mall 11,398m²
Kumasi Mall 16,000m²
Accra Financial Centre 13,700m²
Standard Chartered Bank Tower 12,049m²